Horizontal packaging machinery
The range of horizontal packaging machines PFM is specifically designed to meet any need of flexible packaging for food and non-food applications.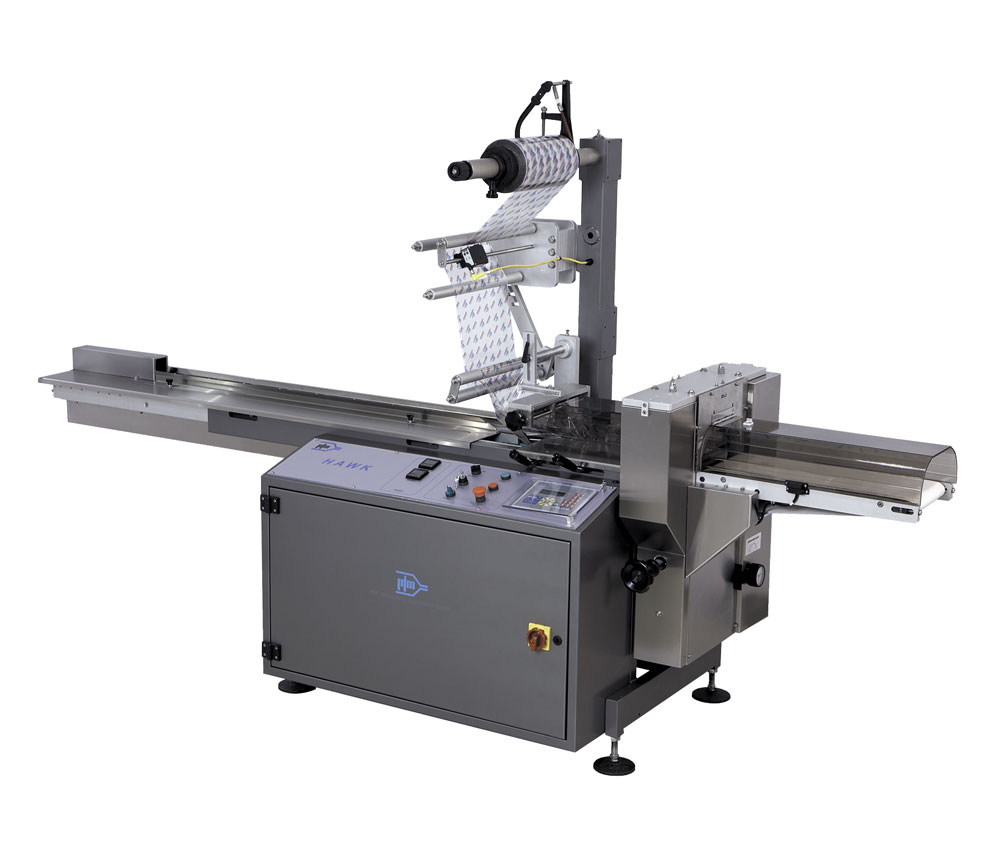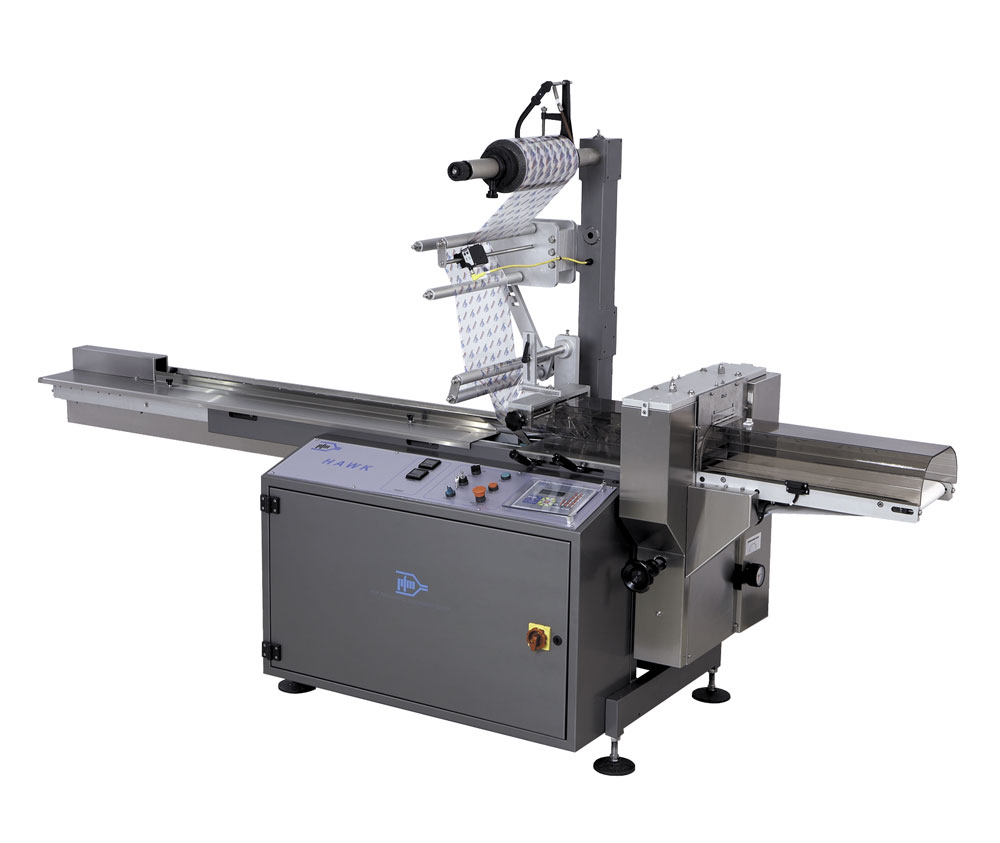 North America Only:
Hawk
Horizontal Form Fill Seal
Drawing from space age concepts, our machine incorporates a range of (patent pending) leading edge technologies ensuring the most advanced, safe and sustainable packaging solutions.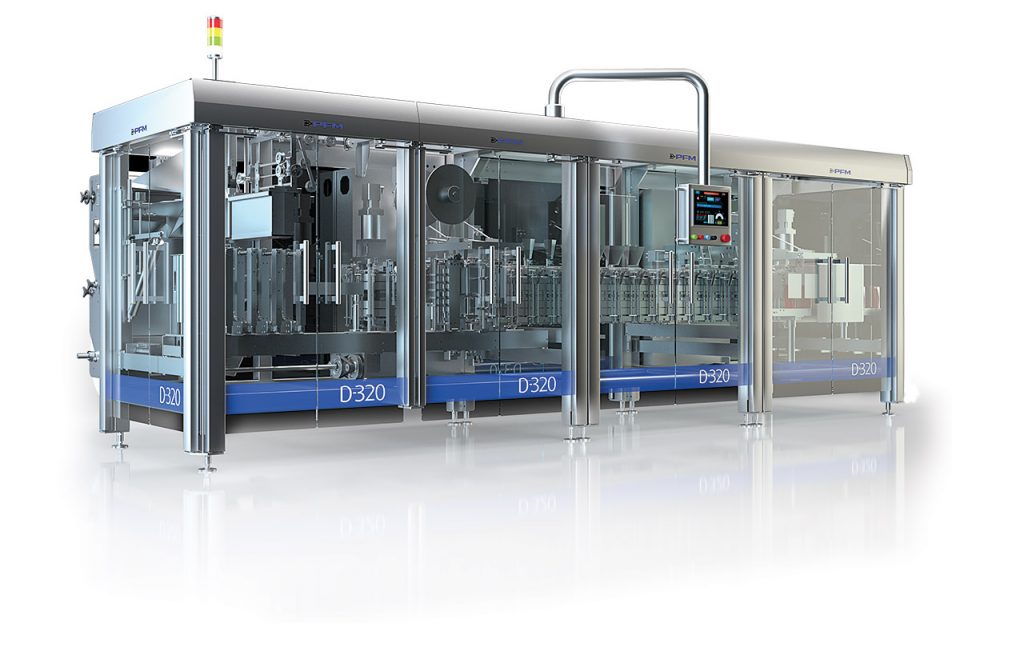 Vertical packaging machinery
PFM offers a full range of vertical form fill and seal packaging machines for high speed packaging of various kinds of food and non-food granular products.