IDEA 2022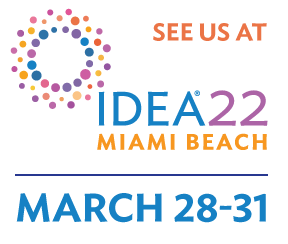 The event to be at for the non woven industry, PFM North America will be exhibiting at PACK EXPO East 2022 from Monday, March 21st to Wednesday, March 23rd, 2022 in Miami, FL.
IDEA 2022 is the world's preeminent event for the non wovens and engineer fabrics market.
Join PFM USA at the Miami Beach Convention Center this March to see what packaging solutions PFM may provide you!
Where: Miami Beach Convention Center, Miami Beach, FL – Booth # 2805
When: Show Date: March 29th, 30th and 31st, 2022
Link: Official Website